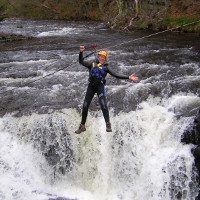 Roger Ley is a retired lecturer in Computer Aided Engineering. He writes speculative fiction because it stops him drinking hard liquor and chasing fast women.
'Lone Orbit' is one of the stories in his speculative fiction collection, 'Dead People on Facebook' which will cost you half a cup of coffee.
His three other speculative fiction books are similarly available on Amazon AU or visit his website.
Find Roger at: <https://rogerley.co.uk>.
Roger's Amazon author page: <https://www.amazon.com/-/e/B01KOVZFHM>.
His YouTube playlist: <https://www.youtube.com/playlist?list=PLHDmc8dxD57cPaMnsYfuJhQIirRohnaWY>.