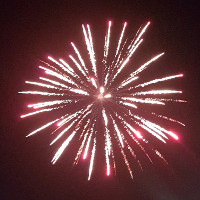 Issue 250, online in May-June this year celebrates the "coming of age" of AntipodeanSF.
Calling all past antipodes-resident contributors. There is still room for your story, and it can be up to 3000 words long.
Deadline for inclusion is March 31 2019.
Not only will this be a special bumper issue, but it will also be published using dead trees and ink, available on demand online, and any profits will be donated into the ASFF's National Australia Fan Fund.
So, folks, get writing downside-up, and get back into AntiSF!
Nuke.