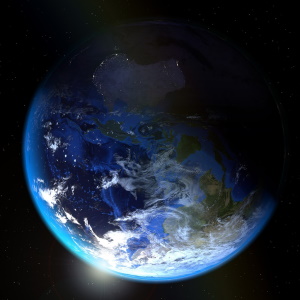 Greetings and salutations. Thanks for visiting AntipodeanSF. You are about to launch into an adventure with Australia's longest running online speculative fiction magazine. That's right, almost 300 issues and we're still devoted to the regular monthly publication of fabulous and original science-fiction, fantasy, or horror mini-stories of about 500 – 1000 words each, with occasional feature stories of 2000 words and beyond.
Issue 300 and 25-year celebration! All stories from Issue 293 (marking 25 years of publication) and Issue 300 (marking simply that many issues) will be compiled into a print anthology celebrating these markers in the ongoing success of AntiSF.
To be included in Issue 293 you must be a resident of the antipodes (anywhere in the southern hemisphere). Submissions for Issue 293 close at midnight December 31, 2022 AEST.
To be included in Issue 300 you must be a previous contributor to AntiSF and reside in the antipodes. Submissions for Issue 300 will remain open until midnight April 30, 2023 AEST.
Maximum word count is around 2000 words, but shorter is always better. Flash fiction is the focus of AntiSF after all… All contributors will receive a copy of the printed anthology, and the warm glow that comes from publication in AntipodeanSF, a 'zine that has remained free and free of advertising for 25 years plus.
Get writing now!
And in the meantime, please get into all of this month's fabulous stories...Nuke.